DAYS LEFT TO THE START OF WEBINAR
Trauma Informed Care Training For Nursing Home Leaders: The Regulations, The Reality, The Answers
The Institute of Post-Acute Care is inviting all Nursing Home Leaders to a comprehensive training on Trauma Informed Care.
Date: Friday, November 18, 2022 at 1 pm EST
Topic: Trauma Informed Care: The Regulations, The Reality, and The Answers
Speaker: Rita Vann RN, CPHQ (Senior Vice President for Savacare)
Who can attend: DONs, ADONs, CNOs, Administrators, Unit Managers, Supervisors, Social Workers, Nursing Home Interdisciplinary Team.
Price: $50.00 (Includes Training Materials and Resources)
Training Objectives:
THE REGULATIONS: 
Learn about the regulations and guidance on Trauma-Informed Care.
THE REALITY:
Understand what Trauma-Informed Care (TIC) means.
Types of Trauma
Trauma-Informed Care principles
Identify someone who has been a survivor of trauma
Resident
Family or Responsible Party
Caregivers
THE ANSWERS
Interventions to manage anxiety/behaviors that come from trauma without medications
Monitoring for new trauma
Identify the impact of trauma on caregivers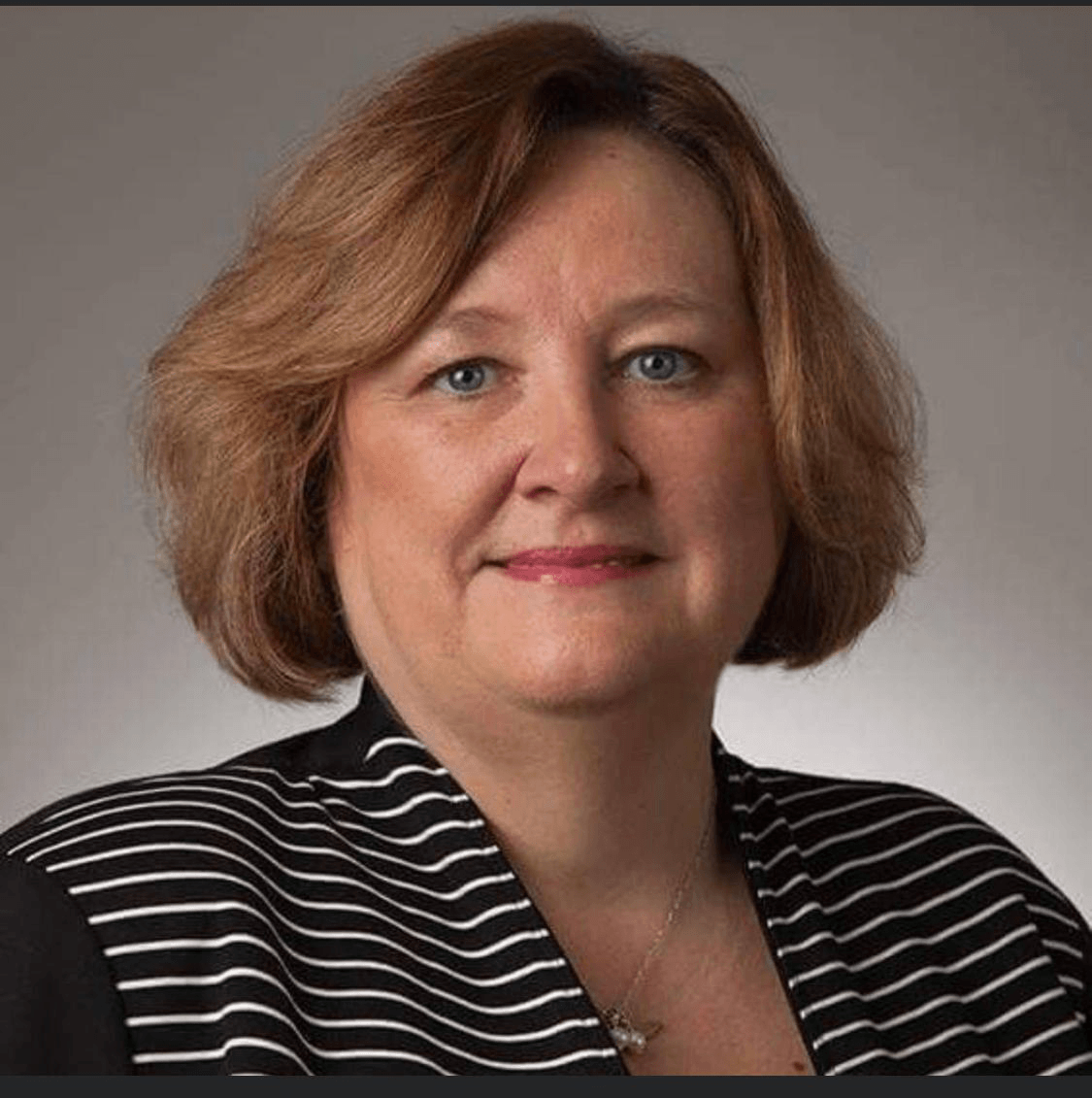 Rita Vann
RN, CPHQ (Senior Vice President for Savacare)
Rita Vann, RN describes her nursing tenure as having "done everything from bed pans to business plans". She started her nursing career as a nursing tech and has also served as a staff nurse, head nurse, Director of Nursing, and Chief Nursing Officer.  She has also supported nursing centers to improve resident care through their QAPI process.