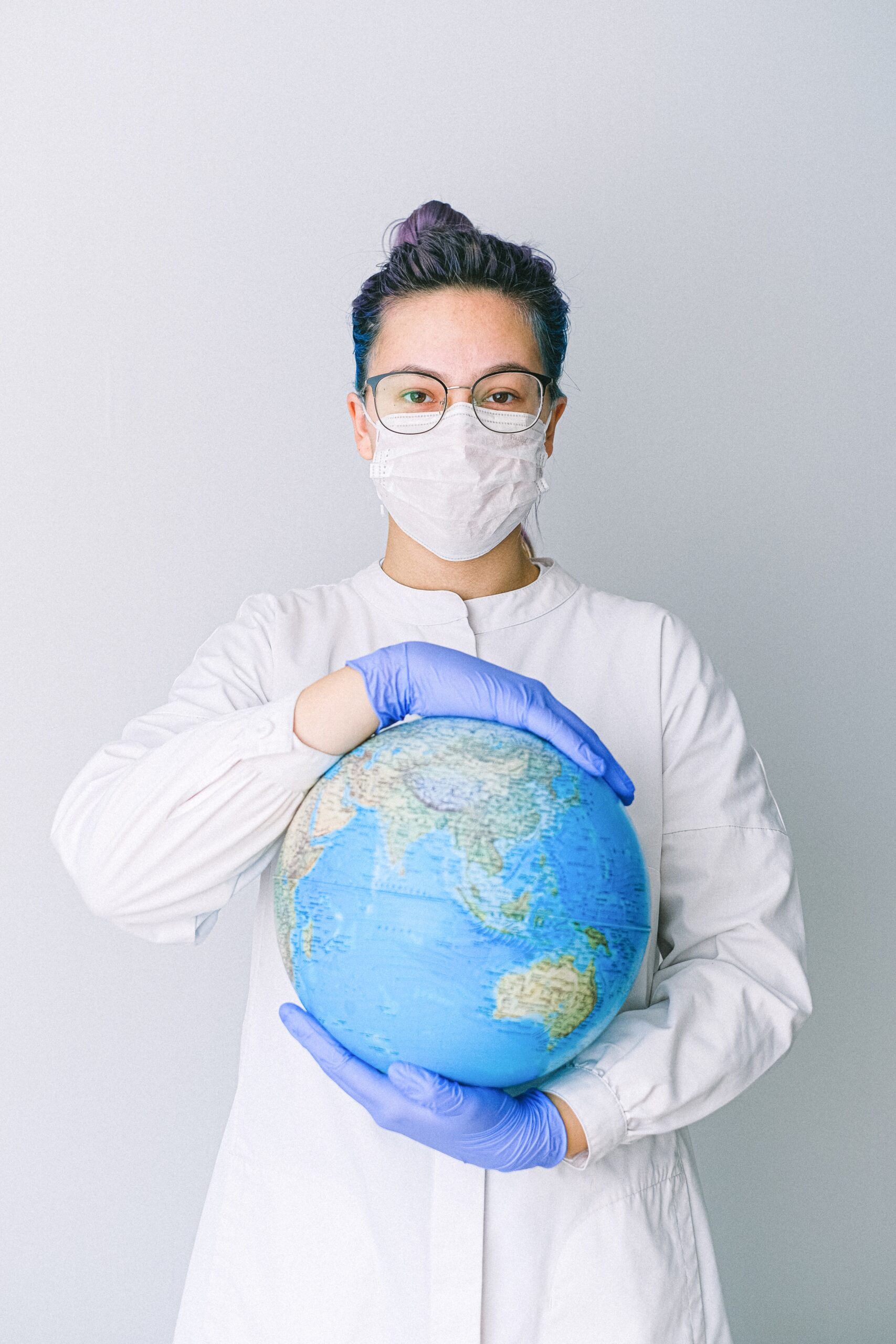 Covid-19 infections and deaths in nursing homes plummeted after the omicron variant receded and efforts were undertaken to ensure staff and residents were vaccinated, boosted and masked. Yet as fall fades into winter, many operators are bracing for the likelihood of a tripledemic: Covid-19, Respiratory Syncytial Virus (RSV) and influenza all at once. 
Mandatory masking and visitation limits, which were in some cases at the expense of resident comfort, helped reduce the infection rate of all three viruses in previous years.
As many of those measures have eased or gone away in facilities across the country, in an effort to return to some semblance of normal and as Covid-19 has become endemic, some operators and funding providers fear for the worst without the extra precautions.
"COVID, RSV and the flu all at once – what's that going to do to our industry and admission bans," LTC Properties CEO Wendy Simpson said during the company's earnings call. "We're hoping that [admission bans] won't be instituted again, because those were very harmful for both assisted living and SNFs, but if occupancy does not continue to increase or it decreases because of a surge in the fall, that could delay margin recovery."
Read full story here: https://skillednursingnews.com/2022/11/nursing-home-operators-brace-for-the-threat-of-a-tripledemic/