Post-Acute Care Certified Home Health Care and Hospice Practitioner (PAC-HHP) Course
The Post-Acute Care Certified Home Health Care and Hospice Practitioner (PAC-HHP) course is a foundational program which not only prepares applicants for the certification examination, but also ensures that completion of the course leads to being successful in your role as a Home Health Care or Hospice practitioner at the post-acute care setting. The PAC-HHP program is made up of a robust curriculum which includes a full spectrum of training in clinical areas and provides practical examples with each module. Additionally, you will be provided tools and resources to promote efficiency and provide quality outcomes to the clients.
Advantages of the PAC-HHP Course
We have developed the PAC-HHP curriculum with evidence-based materials which are extensively reviewed by leading industry experts to ensure that appropriate knowledge and competencies are acquired. Upon completion, the student is prepared to take the PAC-HHP certification examination. In addition, the course offers the following:
Enhances professional credibility.
Extends knowledge and skills.
Serves as a proof of ability.
Enriches self-image and reputation with peers.
Improves career opportunities.
Increases earning potential; and
Provides opportunity to earn 10 CEU's valid for two years.
The course can be taken either by enrollment in instructor-led classes or self-study using written, audio or video materials. Either option is designed to meet the needs of adult learners and busy working professionals.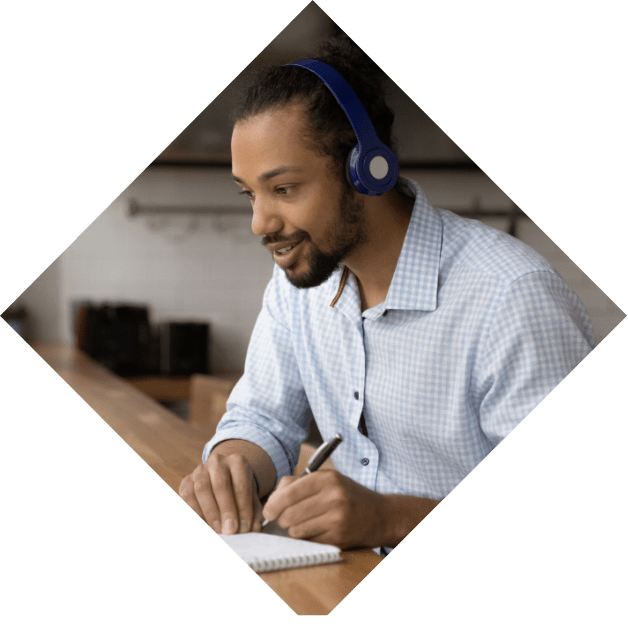 Target Audience
The PAC-HHP course is a comprehensive program for the following roles:
Registered nurses
Licensed practical nurses
Health care professionals intending to take the PAC-HHP examination or interested in working with home health care, hospice and palliative care clients
Course Objectives
Introduction to Home Care & Hospice and Palliative Care
Description, background, and overview of home health care, private duty care, palliative care and hospice
Interdisciplinary structures and roles
Services provided & goals of care
Eligibility for services
The difference between Home Health and Private Duty Care
The difference between palliative care and hospice care
Eligibility for services
Review of regulatory requirements for home health care & hospice
Challenges to providing care in the home
Patient safety
Symptom crisis
Transitional care between settings
Partnerships for effective collaboration
Preventing avoidable hospitalizations
Target Audience
Any healthcare professional with an associates degree or higher.
Continuing Education Units
There is opportunity for 15 Nursing Contact Hours (approved by the American Nurses credentialing Center's Commission on Accreditation (ANCC) once all requirements are met.  Among the requirement are completion of the course curriculum, and completion of the course evaluation.
Acquiring Certification
Complete the PAC-HHP Course (optional)
An associates degree or higher
Register and take the competency-based PAC-HHP certification examination
Obtain a passing grade of 80 percent or better on the PAC-HHP examination
The initial certification is valid two years after the date of passing the examination and meeting all requirements of the certification. Certifications are renewable every 2 years.
Post-Acute Care Certified Home Health Care and Hospice Practitioner (PAC-HHP) Course