Post-Acute Care Certified Nurse Leader (PAC-NL) Course
The Post-Acute Care Nurse Leader (PAC-NL) course is a foundational program which not only prepares applicants for the PAC-NL certification examination, but also ensures that completion of the course leads to success in the role of Registered Nurse Leader in the post-acute care setting. The PAC-NL program is made up of a robust curriculum which includes a full spectrum of training in clinical areas and provides practical examples with each module. Additionally, students will receive tools and resources to promote their efficiency and provide quality outcomes for residents. This course is recommended but not required in order to take the PAC-NL certification examination.
Advantages of the PAC-NL Course 
We developed the PAC-NL course with robust, evidence-based materials which were extensively reviewed by leading industry experts to ensure that appropriate knowledge and competencies are acquired. Upon completion, students are adequately prepared to take the PAC-NL certification exam. In addition, the course offers the following benefits:
Validates key nursing clinical competency
Enhances professional credibility
Extends knowledge and skills
Serves as a proof of ability
Enriches self-image and reputation with peers
Improves career opportunities
Increases earning potential

Provides opportunity to earn 10 Contact Hours
The course can be taken either by enrollment in instructor-led classes or self-study using written, audio, and video materials divided into course modules. Either option is designed to meet the needs of adult learners and busy working professionals.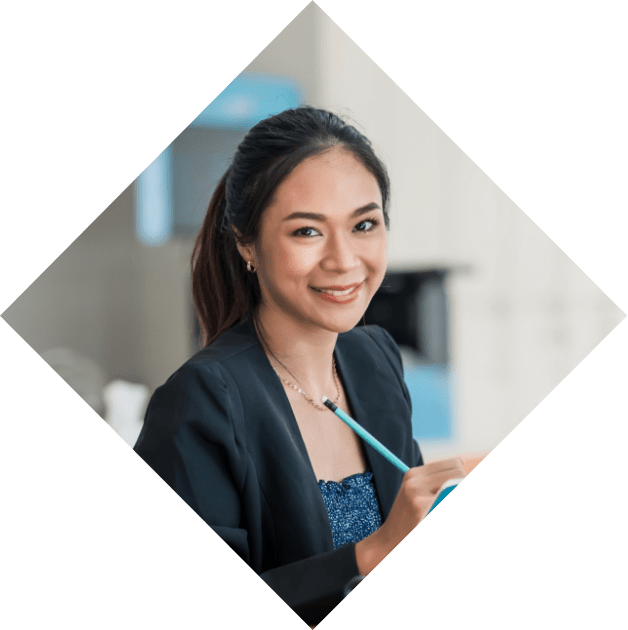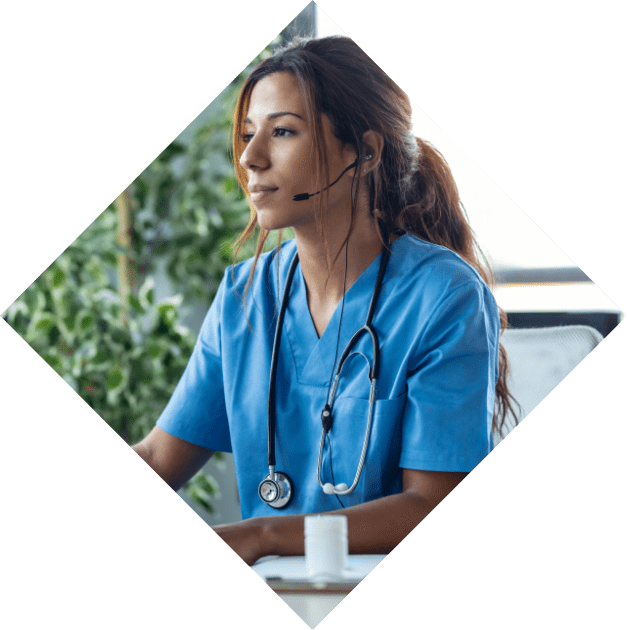 The PAC-NL Interactive E-Workbook
Our interactive E-workbook contains supplemental materials to aid in note-taking and reflection on the provided content. It serves as a guide to use in your practice and contains a resource section with worksheets and other reference materials useful to nurse executives in their daily work. It also includes questions to help students test their knowledge as they prepare for the certification examination.
Target Audience
The PAC-NL course is a robust and comprehensive program designed for the following roles:

All registered nurses aspiring for leadership roles at the post-acute care setting

Unit managers

Nursing supervisors

Staff educators/infection preventionists

Assistant Directors of Nurses (ADONs)

MDS coordinators are encouraged to take this course
Course Objectives
Introduction to post-acute care
The role of the nurse in post-acute care
The role of the nurse as a leader in post-acute care
Accident and incident reporting best practices: The leader's role
Assessment and documentation essentials for RNs
Fall prevention and management: Are you in charge?
Infection prevention and control
MDS 101 basics: What you need to know as a supervisor
Medication administration safety
Pressure injury management
Quality Assurance and Performance Improvement
Regulatory compliance and the LTC survey process

Regulatory compliance and the most common F-tag citations
Course Eligibility
All participants must hold an active and unencumbered RN license within a state or territory of the United States.
Continuing Education Units
After completion of the PAC-NL course curriculum and course evaluation, participants will earn 15 nursing contact house (valid for two years) from the NYU Rory Meyers College of Nursing Center for Continuing Education in Nursing, a provider of continued nursing education accredited by the American Nurses Credentialing Center's Commission on Accreditation (ANCC).
Acquiring Certification
Complete the PAC-NL Course (optional)
Possess an active and unencumbered RN license within a state or territory of the United States
Register and take the competency-based PAC-NL certification examination
Obtain a passing grade of 80% or higher on the PAC-NL examination
The initial certification is valid for two years after the date of passing the examination and meeting all requirements of the certification. Certifications are renewable every two years.
Post-Acute Care Certified Nurse Leader (PAC-NL) Course