Post-Acute Care Certified Nursing Assistant (PAC-CNA) Course
The Post-Acute Care Certified Nursing Assistant (PAC-CNA) course is the only foundational program you will need to be successful in your role as a CNA at the post-acute care setting. The PAC-CNA program is made up of a robust curriculum which includes a full spectrum of training in clinical areas and provides practical examples within each module. Additionally, you will be provided tools and resources to promote efficiency and provide quality outcomes for your residents. Our program has been peer reviewed and endorsed by Nursing Directors/Nurse Leaders, Registered Nurses,State Surveyors, and Certified Nursing Assistants as the premier program for CNA's working in the Post-Acute Care setting.
Advantages of the PAC-CNA Course
We have developed the PAC-CNA curriculum with robust, evidence-based materials which are extensively reviewed by leading industry experts to ensure that appropriate knowledge and competencies are acquired. Upon completion, the student is adequately prepared to take the PAC-CNA certification exam.
In addition, the course offers the following:
Enhances professional credibility
Extends knowledge and skills
Serves as a proof of ability
Enriches self-image and reputation with peers
Improves career opportunities
Increases earning potential
Opportunity for continuing education hours for license renewal and competency requirements.
The course can be taken either by enrollment in instructor-led classes or self-study using written, audio and video materials segregated into course modules. Either option is specially designed to meet the needs of adult learners and busy working professionals.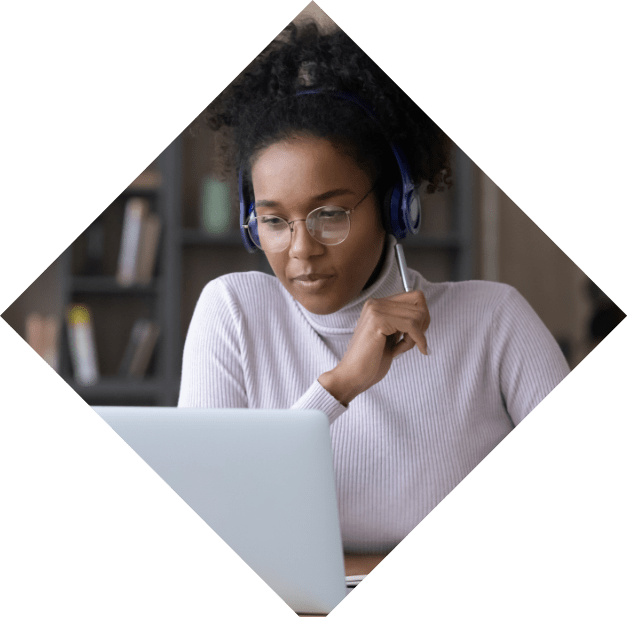 Target Audience
This training is intended for the following roles:
All Certified Nursing Assistant (CNAs) including new graduates and seasoned CNAs returning to nursing practice after a long leave of absence.
CNAs who desire a career in the Post-Acute care environment are highly encouraged to take this course.
CNAs working in the following areas:

Hospitals
Skilled Nursing Facility (SNF)
Long Term Acute Care Hospitals (LTACH)
Assisted Living Facilities (ALF)
Home Care and Hospice
Course Objectives
Introduction to Post-Acute Care
The Role of the Nursing Assistant in Post-Acute Care
Accident and Incident Reporting Best Practices-Role of the CNA
Documentation Essentials-Why it's important
Fall Prevention and Management
Infection Prevention and Control
Corporate Compliance
Pressure Injury reporting
Quality Assurance and Performance Improvement
Body Mechanics
Customer Service
Direct Care Training
Review of Rop 1-3
The role of the nurse aide during survey
Course Eligibility Requirement
An active and unencumbered CNA license within a state or territory of the United States of America.
Continuing Education Units
There is opportunity for 15 Nursing Contact Hours (approved by the American Nurses credentialing Center's Commission on Accreditation (ANCC) once all requirements are met.  Among the requirement are completion of the course curriculum, and completion of the course evaluation.
Acquiring Certification
 

Complete the PAC-CNA Course (optional)

An active and unencumbered CNA license within a state or territory of

the United States.

Register and take the competency-based PAC-CNA certification

examination 

Obtain a passing grade of 80 percent or better on  the PAC-CNA examination

The initial certification is valid two years after the date of passing the

examination and meeting all requirements of the certification.

Certifications are renewable every 2 years
Post-Acute Care Certified Nursing Assistant (PAC-CNA) Course