Staffing Challenges in Post-Acute Care
A Panel Discussion on Recruitment and Retention Strategies. Learn about the challenges of recruiting and retaining staff in Post-Acute Care
Date: Wednesday, April 26, 2023 at 1:00PM to 2:00PM EST
Topic: Staffing Challenges in Post-Acute Care
Speaker: Annette Wenzler, MBA, BSN |

Lisa Chubb, MSN, RN, WCC, QCP, CMAC, CRN-C, IP

|

Dr. Diane Cannon, DNP, MHA, RN

| David LeCours
Price: FREE
Objectives:
Identifying job market trends and understanding their impact on recruitment and retention
Examining the potential benefits of offering competitive compensation and benefits packages
Designing effective onboarding processes to help onboard new staff quickly and efficiently
Analyzing methods to make hiring and retaining qualified staff simpler and more cost-effective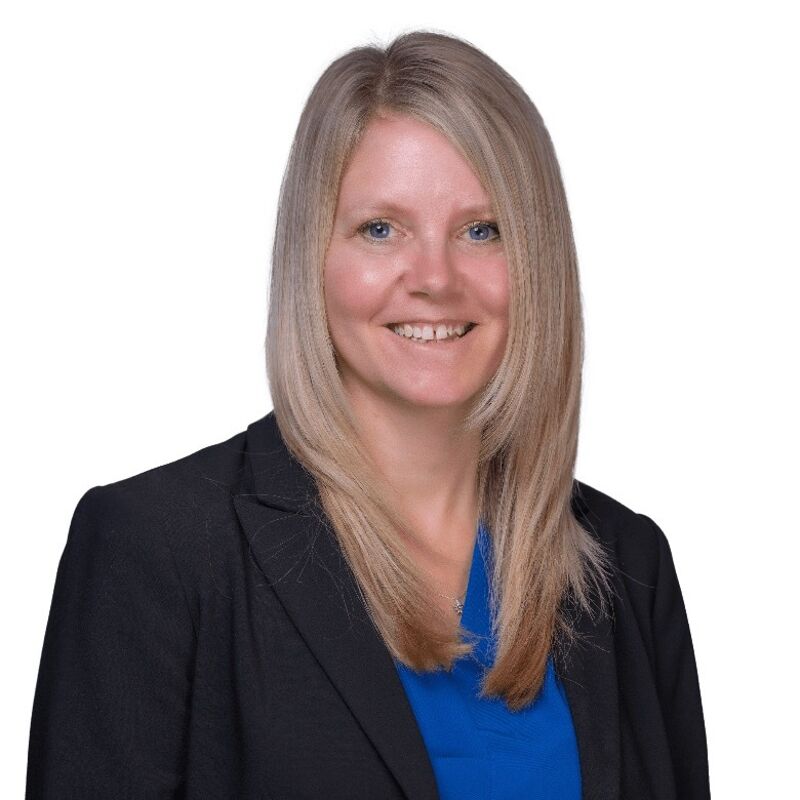 Lisa Chubb, MSN, RN, WCC, QCP, CMAC, CRN-C, IP
Chief Clinical Officer at Brickyard Healthcare
Lisa Chubb serves as the Chief Clinical Officer for Brickyard Healthcare since August 2020.  In this role, she serves as the senior clinical executive leading the organization's clinical team to ensuring quality of care and excellent outcomes for each patient served.  Through her transformational leadership style, she inspires others to clinical leaders to perform at the top of their license.  She also works diligently with external parties and agencies to allow for an effective and compliant clinical environment that meets and exceeds the current standards of care.  She is very passionate about building a culture of hospitality and servant leadership.  With her love of education, she ensures that all initiatives reach the bedside, allowing each caregiver to have all the knowledge and tools to successfully go above and beyond when it comes to patient centered care.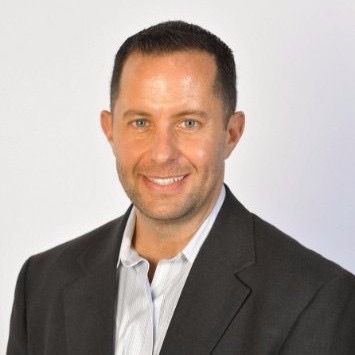 David LeCours
Vice President CareerStaff Unlimited
David LeCours is an accomplished professional, having led several operations across multiple sectors within the staffing and recruitment industry for more than 20 years. David has extensive experience in a variety of leadership positions in fast-paced operational roles. He has worked with CareerStaff Unlimited, a nationwide medical staffing organization, since 2002. In his current role, he serves as Vice President, where he and his team contract with more than 800 clients, and employ approximately 1500 from coast-to-coast. David's services encompass nursing, therapy, and interim management and leadership placement throughout the healthcare industry. David's strategic vision and drive regularly afford him the opportunity to work with C level leaders, providing solutions to dynamic staffing shortages, in ever-changing healthcare environments. He has received numerous awards and accolades from both companies in which he has served, and clients he has serviced, throughout the country. David prides himself in his integrity, reputation for excellence, and his ability to connect with people, maximizing mutually beneficial, symbolic partnerships.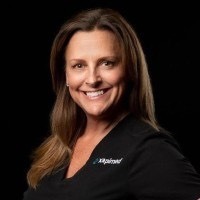 Dr. Diane Cannon, DNP, MHA, RN
Director of Clinical Education and Innovation Xapify