Successful Director of Nursing Leadership
Successful Director of Nursing Leadership – Tools and Resources for success- A conversation with experts from the field.
Date: Friday, January 20, 2023 at 1:00PM to 2:00PM EST
Topic: Successful Director of Nursing Leadership
Speaker: Aysha Kuhlor, MSN, RN, BA, PAC-NE | Barbara Stuart RN BSN PAC-NE | Camille Jordan RN, BSN, MSN, APRN, FNP-C, CDP | Lisa Chubb, MSN, RN, WCC, QCP, CMAC, CRN-C, IP
Price: FREE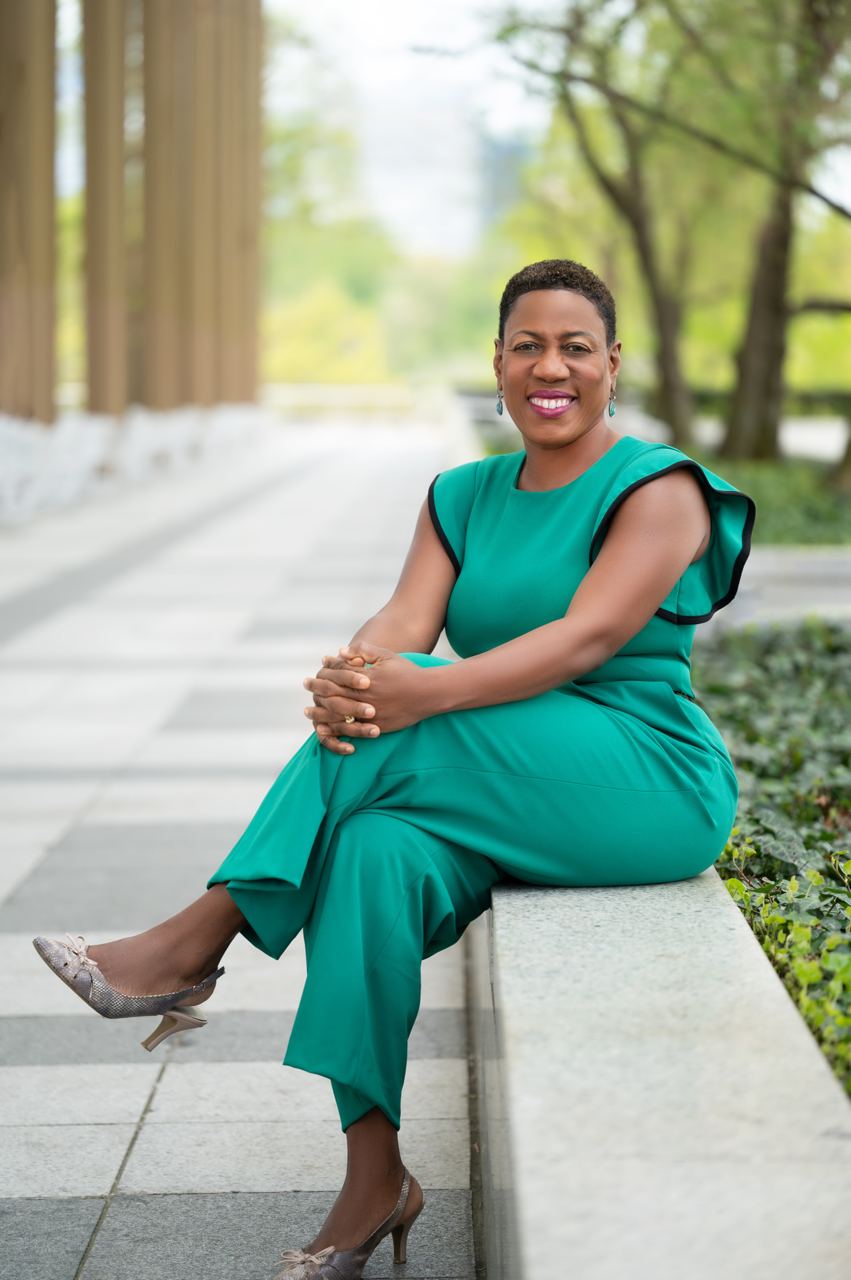 Aysha Kuhlor, MSN, RN, BA, PAC-NE
VP of Clinical and Chief Nursing Officer
Aysha Kuhlor, MSN, RN, BA, PAC-NE has served as Chief Nursing Officer for several post-acute care organizations on the Island of Hawaii and North America. Ms. Kuhlor is an accomplished healthcare nurse executive in the post-acute care continuum with a focus in Long Term Care. In the last 20 years, she has served in various leadership roles and on advisory boards for multiple organizations and Nursing Homes. She has served on national committees for the Centers for Disease Control (CDC); and the Centers for Medicare and Medicaid Services (CMS). Ms. Kuhlor has co-authored a manuscript on antipsychotic medication usage in dementia residents for a branch of the National Institute of Health (NIH), and has presented on a variety of clinical topics at national and international conferences. Ms. Kuhlor has been featured in McKnight's Long Term Care News as "extremely goal-oriented" and in the Hartford Courant as a "mover and a shaker in Post-Acute Care". Currently, Ms. Kuhlor currently serves as Chief Clinical Advisor for the Institute of Post-Acute Care. An organization focused on post-acute care staff education and competency-based certifications.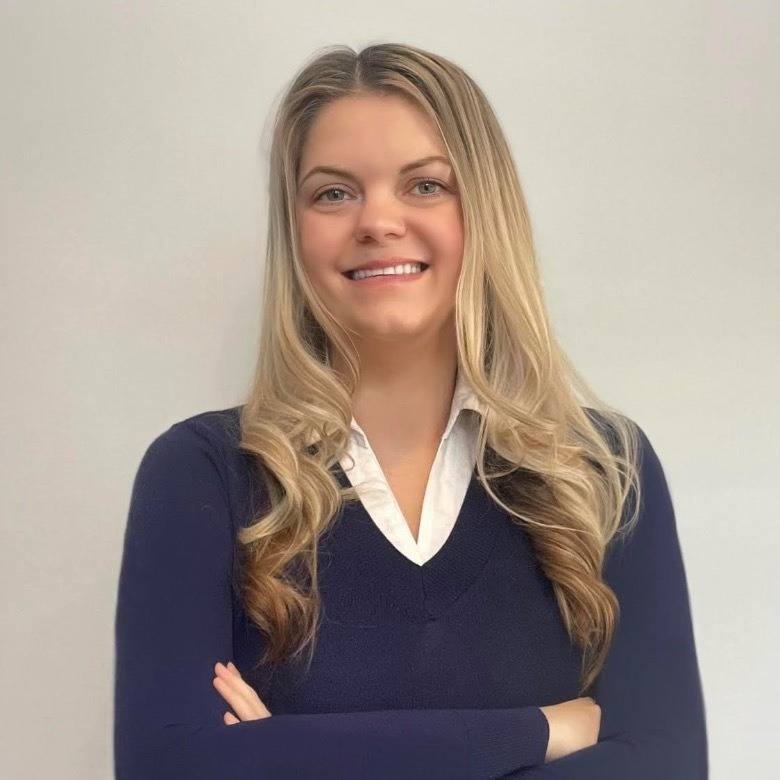 Barbara Stuart RN BSN PAC-NE
Director of Nursing
Barbara Stuart RN BSN PAC-NE has over 20 years of experience in long-term care. Mrs. Stuart's dexterous contributions to health care emanate from her servitude as a palliative care volunteer since her early adolescence. Stuart's aggrandized benignities are substantiated by consorts with many professional philanthropies including the American Heart Association. The incipiency of Stuart's formal career was primed in 2005 as a Certified Nurse's Assistant. Stuart's 2009 attainment of an Associate Degree in Nursing from Goodwin College catalyzed the trajectory of her well-versed professionalism; a paradigm based on her roles as a Charge Nurse, Wound Nurse, Unit Manager, Assistant Director of Nursing, and Director of Nursing. Stuart's untiring nine-year role as Director of Nursing is enriched by her continued academic enthusiasm. Recently she graduated from the BSN program at Western Governors University and obtained her certification as a Post Acute Care Nurse Executive.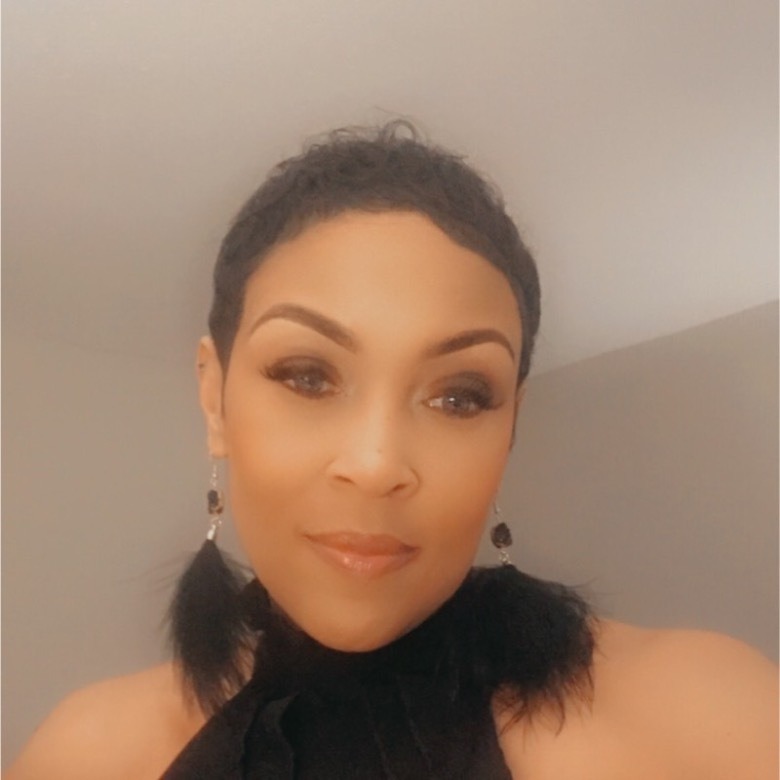 Camille Jordan RN, BSN, MSN, APRN, FNP-C, CDP
Senior Vice President, Clinical Services
Camille Jordan RN, BSN, MSN, APRN, FNP-C, CDP is the Senior VP of Clinical Services for Brookdale Senior Living based in Brentwood, TN. Camille has held various roles within Senior Care including DON, Clinical Consultant, Chief Nurse Executive, and VP of Clinical Operations. Camille holds a Master's Degree in Nursing Leadership and Management from Walden University and a Post Mater's Certificate in Family Nurse Practitioner from Western Kentucky University. Camille has more than 28 years of nursing experience in acute care, psychiatric and mental health care, clinical education, long-term care director of nursing, regional nurse consultant, State of Kentucky Office of Inspector General Nurse Consultant/Inspector, and Advanced Registered Family Nurse Practitioner. Camille is Board Certified by the American Academy of Nurse Practitioners in Family Medicine and a Certified Dementia Care Practitioner from the NCCDP.  In 2020, at the height of the pandemic, Camille served on the President's Coronavirus Commission for Safety and Quality in Nursing Homes.  In June 2019 Camille was named to Louisville Business First's "20 People to Know in Aging Care."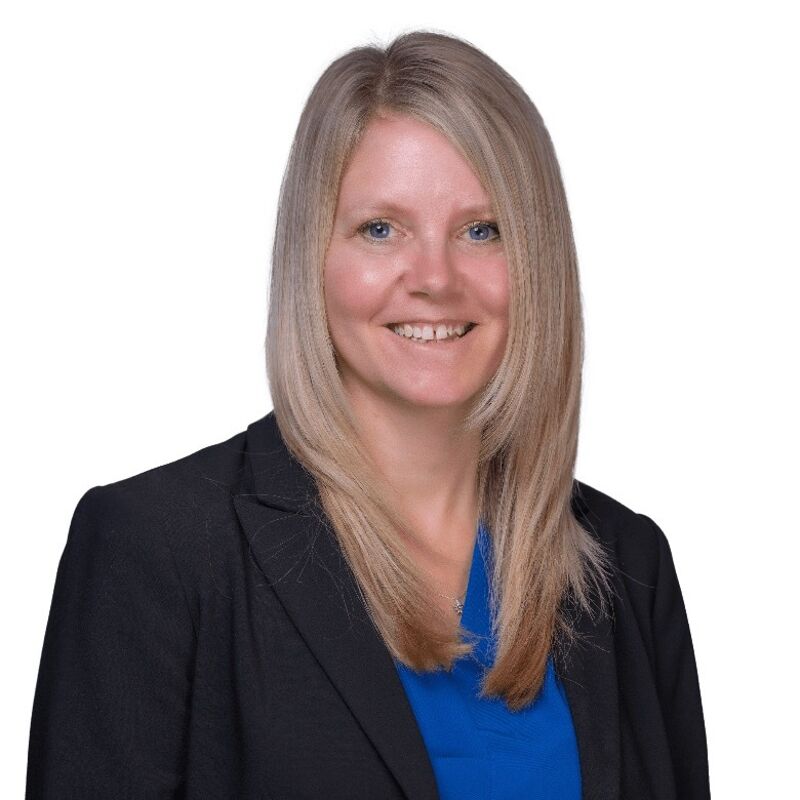 Lisa Chubb, MSN, RN, WCC, QCP, CMAC, CRN-C, IP
Chief Clinical Officer at Brickyard Healthcare
Lisa Chubb serves as the Chief Clinical Officer for Brickyard Healthcare since August 2020.  In this role, she serves as the senior clinical executive leading the organization's clinical team to ensuring quality of care and excellent outcomes for each patient served.  Through her transformational leadership style, she inspires others to clinical leaders to perform at the top of their license.  She also works diligently with external parties and agencies to allow for an effective and compliant clinical environment that meets and exceeds the current standards of care.  She is very passionate about building a culture of hospitality and servant leadership.  With her love of education, she ensures that all initiatives reach the bedside, allowing each caregiver to have all the knowledge and tools to successfully go above and beyond when it comes to patient centered care.