The Essential Role of Wound Providers in Post-Acute Care
The Essential Role of Wound Providers in Post-Acute Care: A Comprehensive Checklist and Criteria
Date: Thursday, April 20, 2023 at 1:00PM to 2:00PM EST
Topic: The Essential Role of Wound Providers in Post-Acute Care
Speaker: Jeanine Maguire MPT, CWS | Therese Laub LPN, CWS | Catherine T. Milne, APRN, MSN, ANP/ACNS-BC, CWOCN-AP | Jennifer Bierhup RN, WCC, iRNPA, CCM, DAPWCA, FACCWS
Price: FREE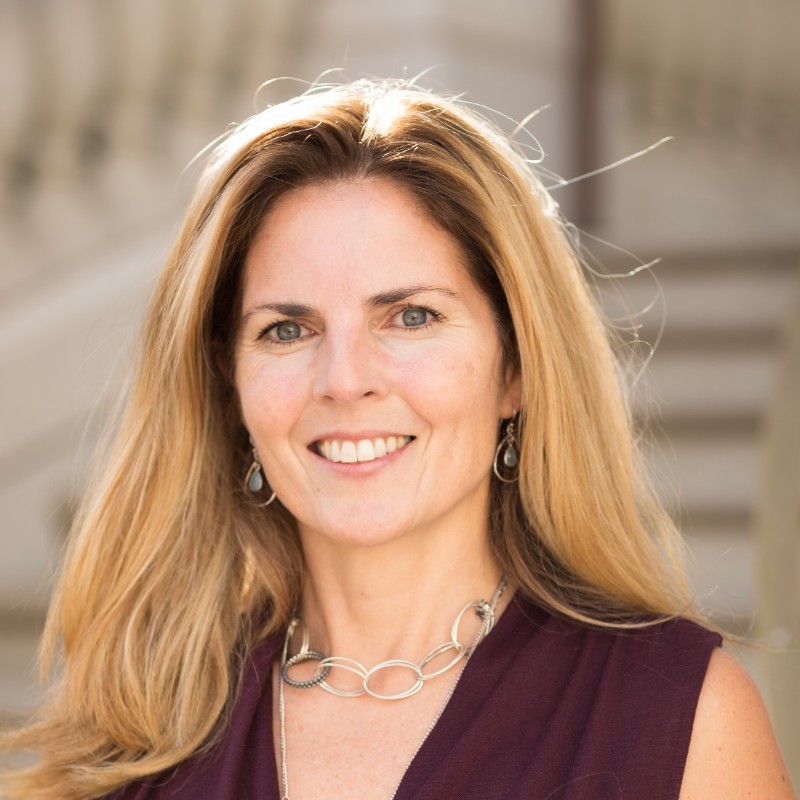 Jeanine Maguire MPT, CWS
VP, Skin Health & Wound Management Integrations
Did you know that our skin is a window into the quality of our overall health? Skin health and wound management is my passion! My mission is to develop, support, and raise awareness of evidenced based strategies to influence the prevention and management of wounds. As the VP of Skin Health and Wound Management Integrations at Genesis HealthCare, as a physical therapist, and as a certified wound specialist, I strive to improve skin and wound outcomes for thousands of residents. As a scholar and educator, I use evidence- based research to promote a patient-centric team approach. As a wound care leader, I seek to implement and sustain great wound programs- achievable with innovation, perseverance, and compassion. As a speaker, I seek to inspire my audience to join me in making a difference for skin health- and realize how that focus can lend to health improvements in so many areas!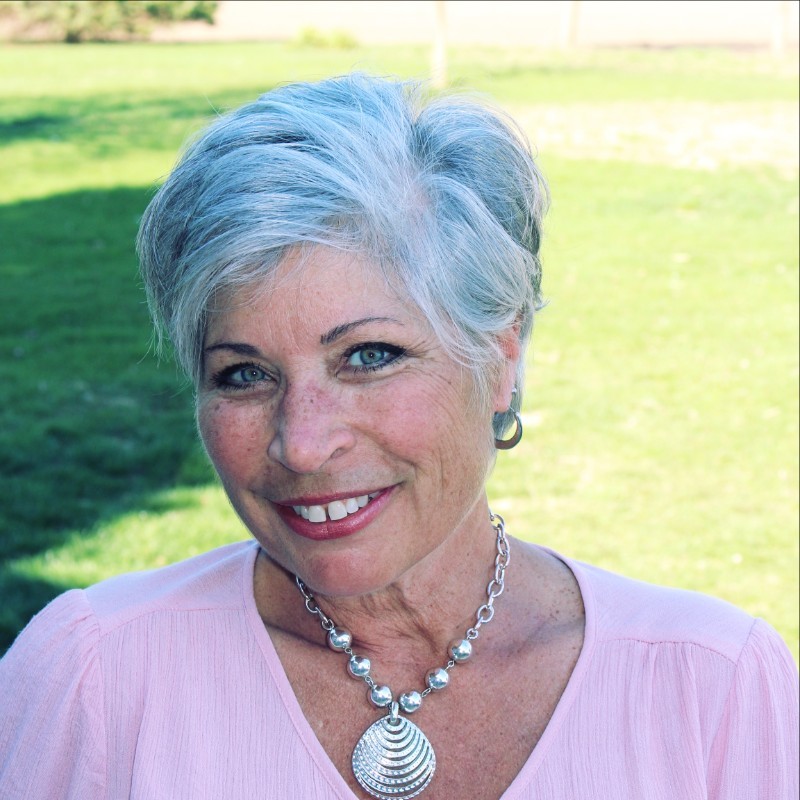 Therese Laub LPN, CWS
Regional Director of Clinical Consulting
As a board certified wound care nurse for 20 years, I have had the privilege of assisting patients, caregivers, clinical providers, nursing agencies, hospitals, long term care facilities, assisted livings, and wound care service/product companies with healing chronic wounds. It's one of the most rewarding professions a person could ever hope to be a part of. I have been the nurse at the bedside administering treatments, to working side by side with amazing company owners in strategically aligning relationships and services to provide the best care to vulnerable wound care patients and the people who help manage them. Every position I have held has taught me the significance of collaboration and partnership in determining the best care and practices in treating chronic wounds. That has allowed me to develop the skills needed to develop policies, protocols, educational presentations and marketing materials to assist those who provide direct patient care, as well as offer consultation, assistance and professional advice.My work endeavors reflect my love of wound care and desire to offer the most up to date, relevant, effective and useful tools and technology when tackling the challenges of chronic wounds. If we don't work together with the skills we each bring to the table, it is not only the patient that ultimately suffers, but also our healthcare system in general.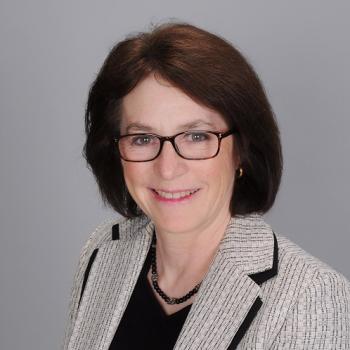 Catherine T. Milne, APRN, MSN, ANP/ACNS-BC, CWOCN-AP
Advanced Practice Wound, Ostomy Continence Nurse at Connecticut Clinical Nursing Associates Connecticut Clinical Nursing Associates
Cathy is an Advanced Practice WOC Nurse providing care to patients across the continuum in acute care, long-term care, home health and outpatient settings. Employed by Connecticut Clinical Nursing Associates, she also provides consulting to organizations wishing to improve wound outcomes, conducts clinical research, lectures nationally and internationally, and is the Co-Editor of the text Wound, Ostomy, Continence Secrets and provides clinical support to WoundReference.com. Additionally, she serves as an Associate Clinical Professor at the Yale School of Nursing. An active member of the Association for the Advancement of Wound Care, she currently serves as a Nurse Board Member. Cathy is the Co-chair of WoundCon, the largest online wound management symposium.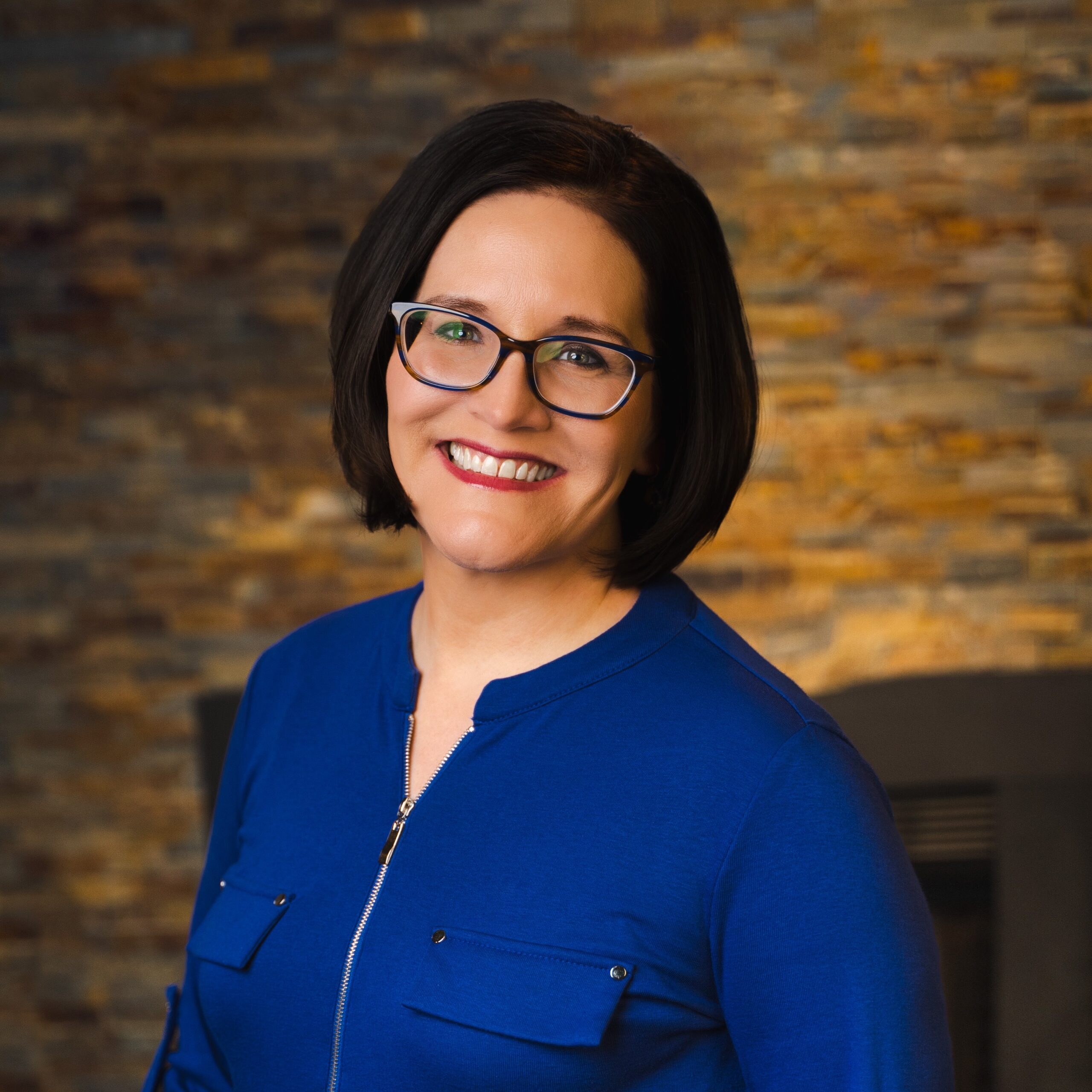 Jennifer Bierhup RN, WCC, iRNPA, CCM, DAPWCA, FACCWS
Executive Vice President of Clinical Delivery