TRAUMA INFORMED CARE:
The Regulation – The Reality – The Answers
THE REGULATIONS: 
Learn about the regulations and guidance on Trauma-Informed Care.
THE REALITY:
Understand what Trauma-Informed Care (TIC) means.
Types of Trauma
Trauma-Informed Care principles
Identify someone who has been a survivor of trauma
Resident
Family or Responsible Party
Caregivers
THE ANSWERS
Interventions to manage anxiety/behaviors that come from trauma without medications
Monitoring for new trauma
Identify the impact of trauma on caregivers
Download slides from training webinar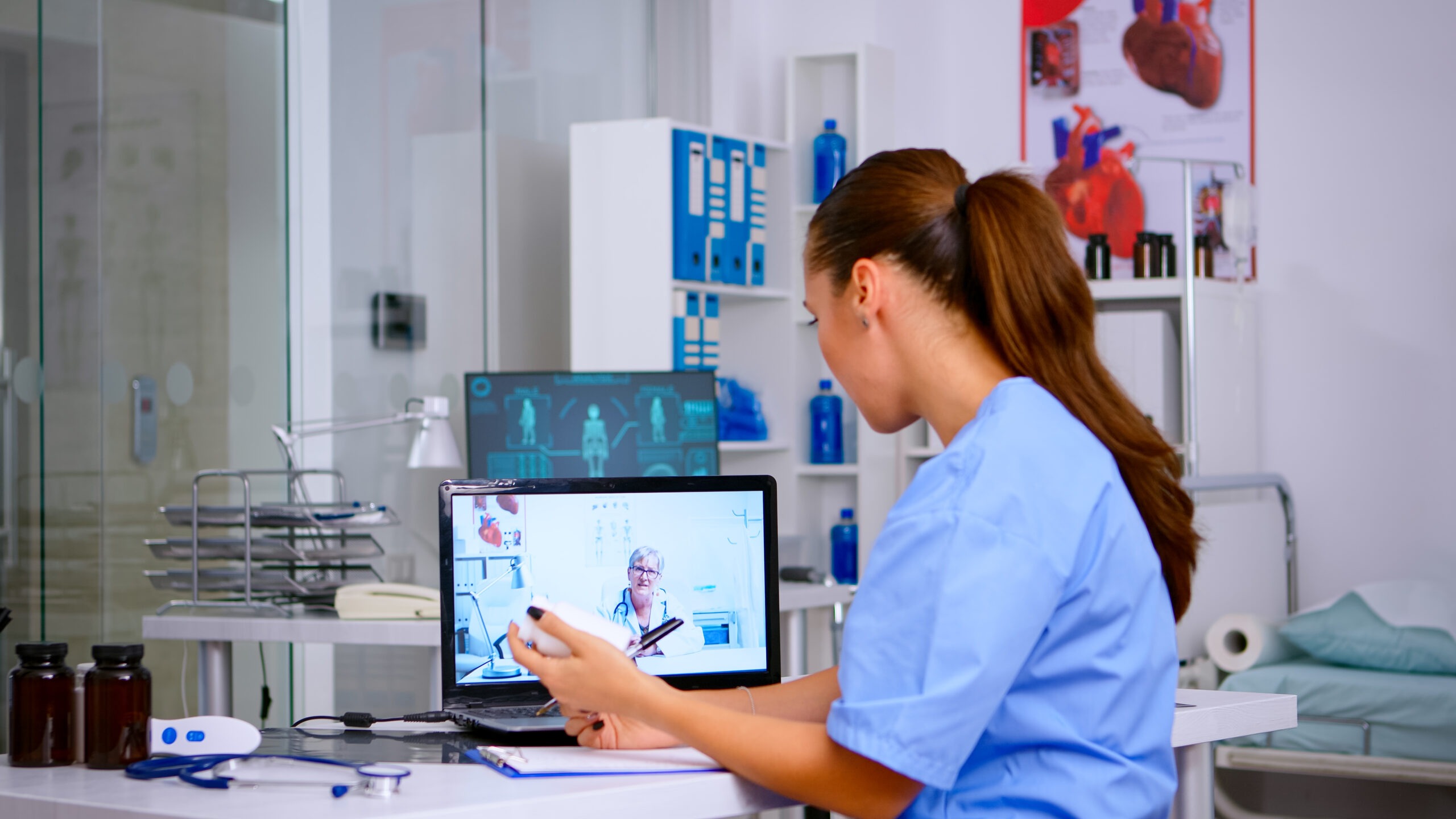 Download ROP Trauma- Informed Care Regulations
QUESTIONS?
Register for private consultation